Main content starts here, tab to start navigating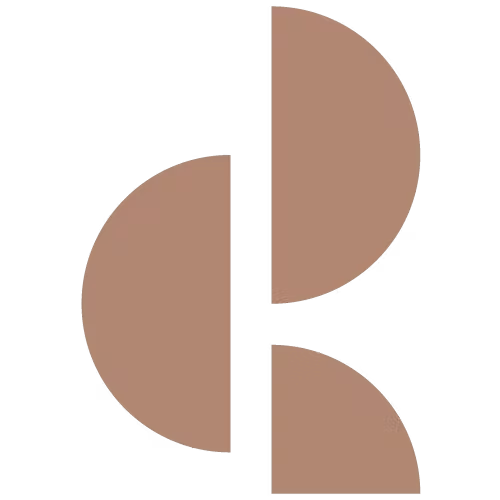 After the 2020 pandemic shook the culinary industry (along with just about everything else), Lorin Michel Peters was forced to make a career pivot. Having been a savory chef for her entire career, she knew that the classic cookie was in need of its own shake-up. She wanted to create something different, but wanted to infuse the classic flavors and textures that make homemade cookies so good. After a few late-night R+D sessions in her home kitchen and input from handful of willing tasters, the perfect cookie took shape. As a wink to its already loyal following, Cookie Rich launched as the ultimate updated treat on Halloween 2020.
About Lorin
Born and raised • Austin, Texas
2010: Bachelor of Science, Nutrition • University of Texas at Austin
2011-2013: Chef de Partie • The French Laundry, Yountville, California
2013-2016: Chef • NYC, New York
2016-2017: Hestan Smart Cooking • Napa, California
2017-2020: Freelance Culinary Content • Austin, Texas
Oct 2020: Launched Cookie Rich
The Latest from Lorin
We are excited to now offer nationwide shipping! While we still participate with a few third party shipping partners, the best way to ship is directly through our site for the best rates and extended offerings.
Have you been to our new food trailer yet? In July, we launched our chic food trailer 2 blocks down from our headquarters that looks just like one of our cookie boxes. All local pick up and delivery orders now go out of our trailer and we are open 7 days a week from 9-3. We hope to offer extended hours later this fall! At the trailer we sell our signature cookies, mini cinnamon rolls, ice cream concoctions, and a full espresso bar. Our favorite coffee drink is our iced cortado that is made with equal parts Greater Goods "Kickstart" espresso and our famous cookie milk, poured over nugget ice. Our cookie milk is a blend of sweet cream with notes of brown sugar and vanilla.
Are you on TikTok? Follow us! We offer exclusive discounts through our videos!